Building a better, more prosperous and peaceful world! Our work areas are poverty and disaster relief. From this, we aim to help people fight poverty, serve the elimination of social injustice, war, persecution and support people who cannot meet their basic needs.
Doing the right thing, at the right time.
While the most fundamental right of a child is to be cared for, many of the 153 million orphans around the world live in appaling conditions.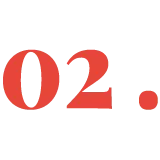 Without skills in English to interact outside the home, migrants and refugees struggle to integrate, can feel socially isolated and will find it incredibly hard to find employment.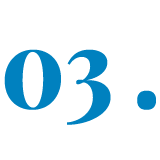 We open our doors every Monday to serve a hot breakfast to the needy people. We are determined to continue this project as long as we have all the recources.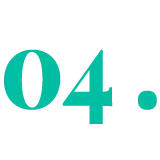 We at Time to Help UK belive that access to clean water is the rifgt of every human being and so, we have started building water wells across Africa